[News] Murtough will be named Technical Director
03-04-2019, 11:21 PM
Clint-TheyCallMePapii
Star Player



Posts: 14,542

Joined: Aug 2012

Achievements:
Murtough will be named Technical Director
Lads, John Murtough has got the job. It will be announced in May.
He's one of the most useless characters at the club.
John Murtough is head of United's football development and is a key voice in discussions as to whether a potential new player would be right for United. But how great has his judgment been since 2013?
Murtough brought in by Moyes in 2013. He should be sacked as Head of 1st team development. This bloke is from Everton and a failure, he has connection with the club nor a expert based on his track record here. I said in a previous thread
" He is in a role where he has no authority to make any sporting decisions. He simply implements the requests of Ed Woodward and Matthew Judge. Even then this man came at Moyes recommendation from Everton. He's been a disaster. The closest thing to a sporting director yet has no reputation to boast."
The clubs a joke. He is already the Technical Director but kept in the dark because he has no power. Now his pathetic role is being made Public.
Circus !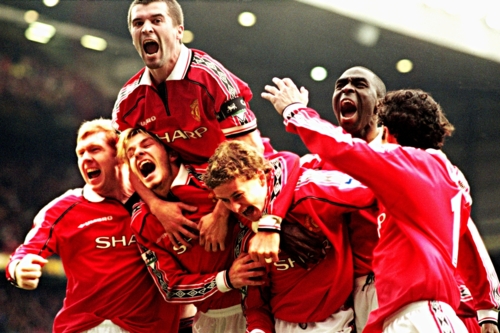 04-04-2019, 09:12 AM
Costas
Team Captain



Posts: 8,698

Joined: Aug 2012

Achievements:
RE: Murtough will be named Technical Director
Why don't they just call the position "Ed's Stooge" and be done with it?
User(s) browsing this thread: 1 Guest(s)